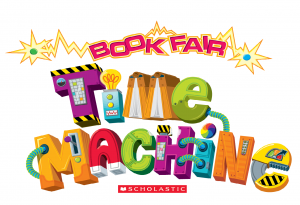 SCHEDULE YOUR BOOK FAIR SHOPPING TIME!
Scheduled Class Shopping Times:
TUESDAY: PK 1, PK 2, PK 3, PK 4, Kindergarten
WEDNESDAY: 1st, 4th, 5th, 6th
THURSDAY: 2nd, 3rd
FRIDAY: Any students who still have money to shop
Click the button below to sign up for your scheduled Book Fair shopping opportunity. Your student will meet you in the library during your scheduled time to pick out books and help you shop!
Please note: Everyone entering the book fair will be required to wear a mask and to sanitize before coming into the library.
If you do not want to schedule your appointment online, you may call the office, but spots are more limited this way. Mrs. Buckley will be able to assist you in scheduling a shopping appointment at the Thanksgiving lunches as well.