NOW ENROLLING!
Click on the link to the right to register for the 2022-2023 School Year >>>
Our Vision
To bring all Sacred Heart students to God through a faith filled and dynamic Catholic education.
Our Mission
To create an environment allowing opportunities for students to reach their highest potential through instruction, discipline, and Catholic values.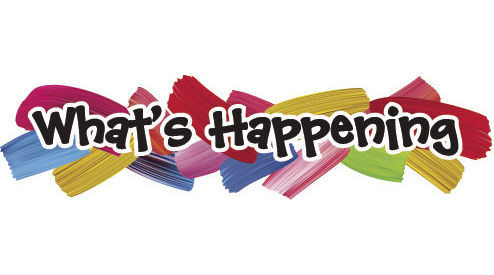 2018-08-22